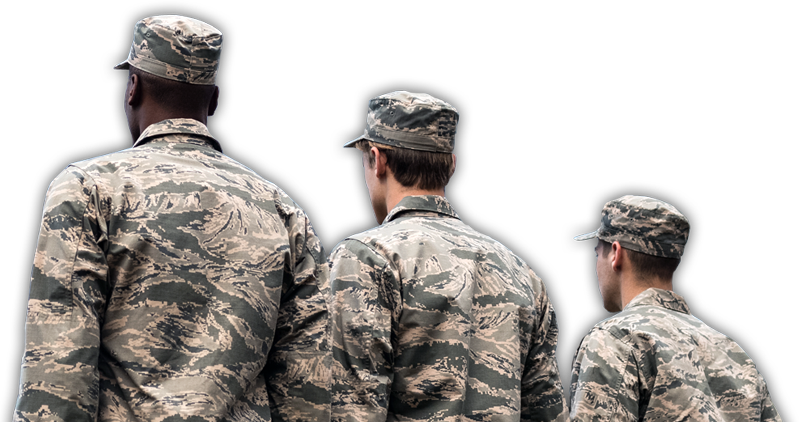 Assist Veterans in getting help medically, financially and in contact with a Veterans Service Officer for assessment of available benefits/grants or programs available.
Delivery of food boxes to area Veterans not able to receive/pick up boxes in set locations in the area.
Collected clothing, household good, furniture, kitchen supplies ect for area Veterans in need as well as

to the Eagles Healing Nest in Sauk Center.
House repairs, delinquent payments to get Veteran back on track.
Vehicle repairs, Pre Paid gas and food cards for VSO office to handout to needing Veterans and families.
16 families helped for Christmas 2020. Area businesses and individual families donated presents, the

shopping of gifts and wrapping them. HWW-MN added a gift card to each family and arranged delivery/pickup.
Arrange for installing handicap ramps and walkways to homes where a Veteran or family member needed for access with a wheelchair.
Handout Quilts of Valor, other quilts and shawls that are handmade and donated to us to put to work.
One of many supporters of the Eagle's Healing Nest.
Works with local VSO offices and with each county and the state.
Works with VFW groups and the Brainard Legion Riders and other local  non-profit organizations.
"THE WILLINGNESS WITH WHICH OUR YOUNG PEOPLE WILL LIKELY SERVE IN ANY WAR,  NO MATTER HOW JUSTIFIED, SHALL BE DIRECTLY PROPORTIONAL TO HOW THEY PERCEIVE VETERANS OF EARLIER WARS WERE TREATED AND APPRECIATED BY OUR NATION."
– GEORGE WASHINGTON –
We are an all-volunteer organization with no paid employees. Over 90% of what we bring in goes back out to assist veterans and their families.
Make a charitable donation securely and conveniently using your credit/debit card or PayPal account.
WE ARE A 501-C3
EIN# 81-2834281
Check out the people that have partnered with us to make a difference in the lives of our veteran community